This Harbourside Pop-Up Restaurant Boasts Poly, Lotus and PS40 Alumni
by Ellen Seah May 07, 2021
Only open on Sundays, featuring weekly set menu collaborations with guest chefs.
After a somewhat traumatising 2020, there aren't many people in Sydney's hospitality scene that would dream of launching a restaurant that's only open for business once a week.
For chefs Grace Chen (ex-Poly) and self-dubbed "Big" Sam Young (ex-Lotus) — the timing couldn't be better. The duo launched a private dining business last year after COVID saw the temporary closure of both venues. Business boomed, and the pair have since flown around Australia to curate luxe culinary experiences for clients, with their catering calendar booked out on Saturdays until September.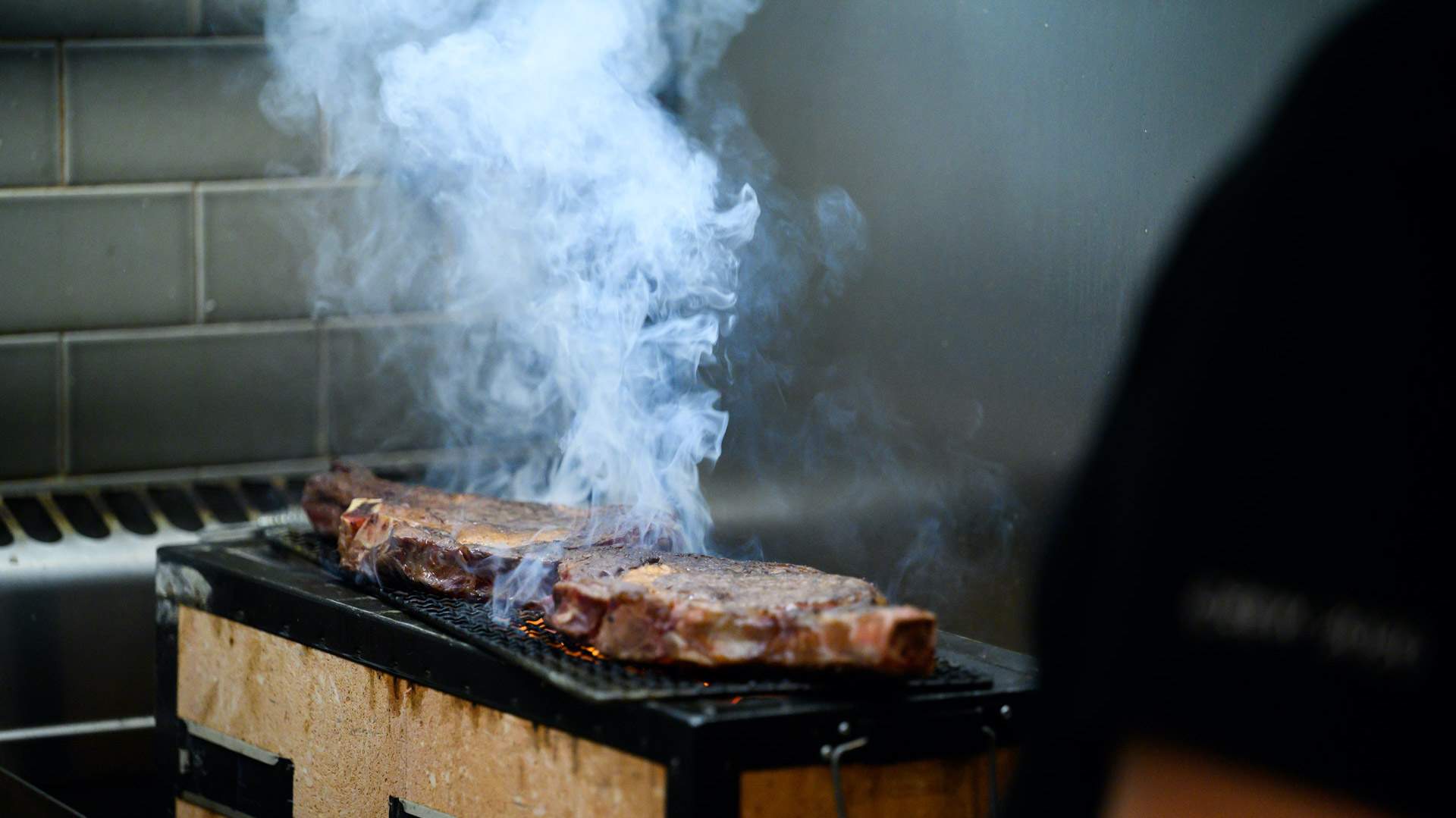 Juicy Banana is their latest brainchild, a Sunday-only lunchtime restaurant out of the old Storehouse at Vibe Hotel in Rushcutters Bay. From Sunday, May 2, Juicy Banana will be inviting special guest chefs each week, with the likes of Toby Stansfield (of Fabbrica) on Sunday, May 16 and Alex Yu (of Sokyo) on Sunday, May 23.
PS40 owner-bartender Michael Chiem and front-of-house manager Alessandro Ponzoni (ex-LuMi restaurant manager) complete the permanent Juicy Banana roster.
Young says the pop-up restaurant gives himself, Chen and guest chefs the opportunity to collaborate and "create once-in-a-lifetime experiences for our guests".
"We as chefs often have limitations on what we have to cook in the restaurant that we work at," Young explains. "This is an opportunity for chefs to come to our kitchen and cook whatever they want — no boundaries, just delicious shit."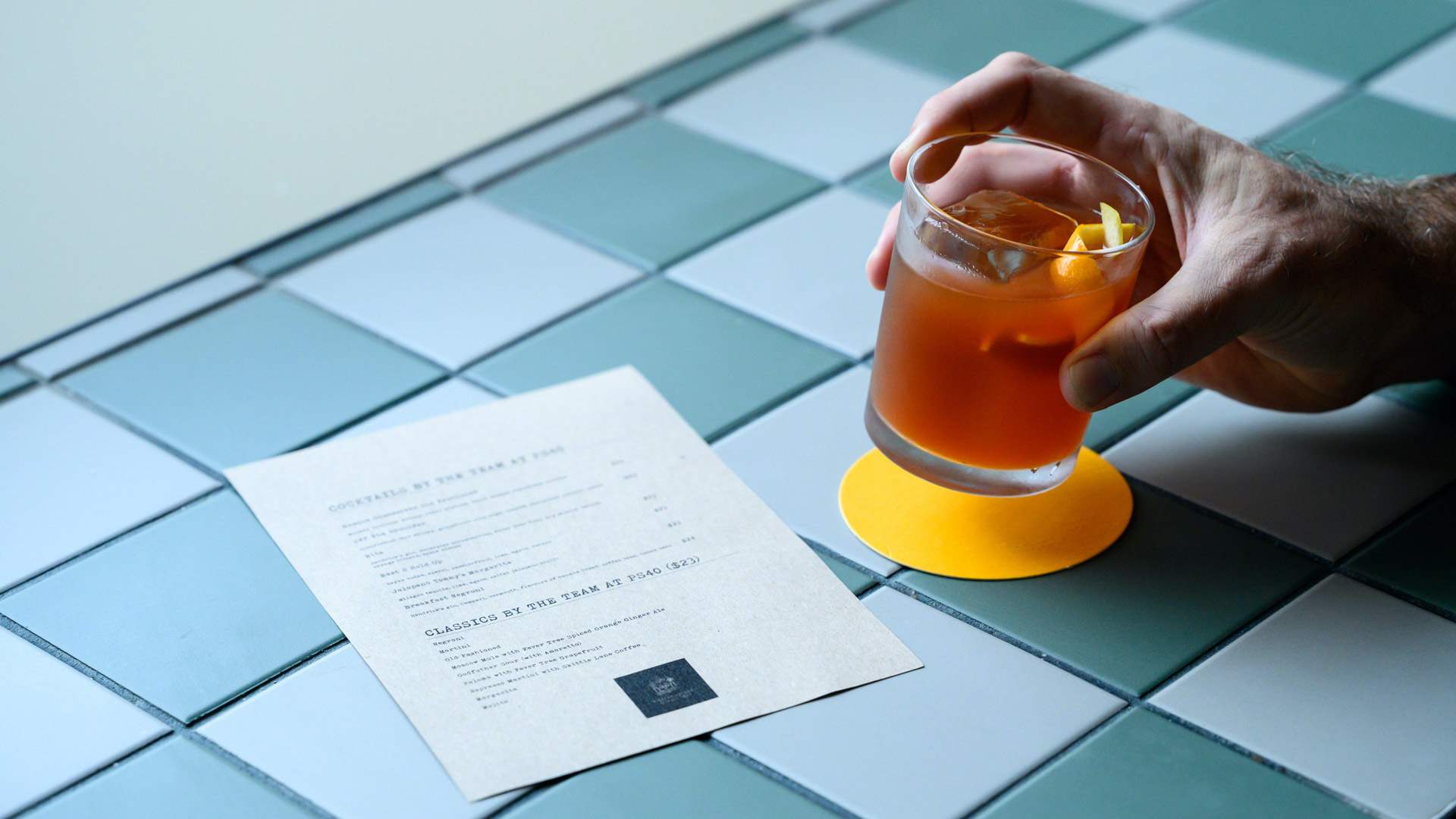 For those interested in a more casual experience, Juicy Banana's bar is taking walk-ins and serving casual snacks with cocktails every Sunday. Drink options include a Basque-style old fashioned; a salted cucumber and habanero margarita; and a macerated strawberry spritz with dry sherry, Hendrick's gin, apple ribbon and dill. A curated selection of wine, beer and non-alcoholic drinks will also be available.
At the moment, the Juicy Banana team plan to stick to a one-day-a-week trade. "After COVID disrupted the whole hospitality industry, there is room for chefs and bartenders to be owning their own spaces," Chiem says. "But we just want to do Sundays, and do Sundays well."
You can book a table and keep up-to-date with all of Juicy Banana's collaborations at their website via By Experience. Pre-payment is required.